Limited Edition XXL Luxury Beachtowel
正常價格

$233.00
售價
分享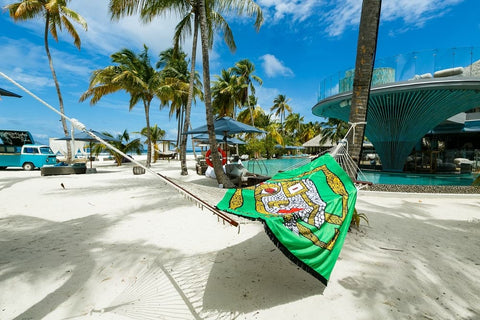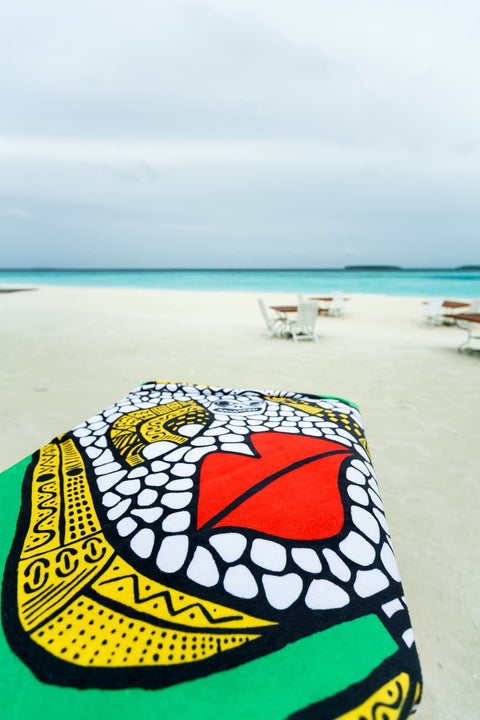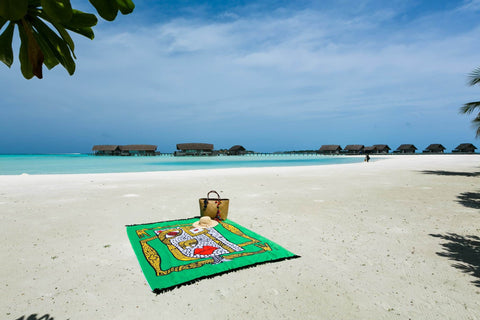 Strange Harmony

Limited Edition XXL Luxury Beachtowel only 100 pieces
300 g
/m² Turkish cotton
Velour Print
200x200cm
The

 

Limited Edition

 

XXL Luxury Beachtowel is made of the original painting which was finished in 2016 out of the guardian series.

Enhance your art collection with a limited edition Art Accessoire by Oliver Schibli. The print is made with high-quality and on 300gr, ensuring its longevity and vibrant colors. Add a unique touch of elegance to your home or office with a limited edition art print by Oliver Schibli Available for purchase on our website now.
Experience the artistry of Oliver Schibli, a visual artist known for their captivating and thought-provoking works. Explore a diverse collection of paintings, sculptures, and digital works that push the boundaries of traditional art forms.