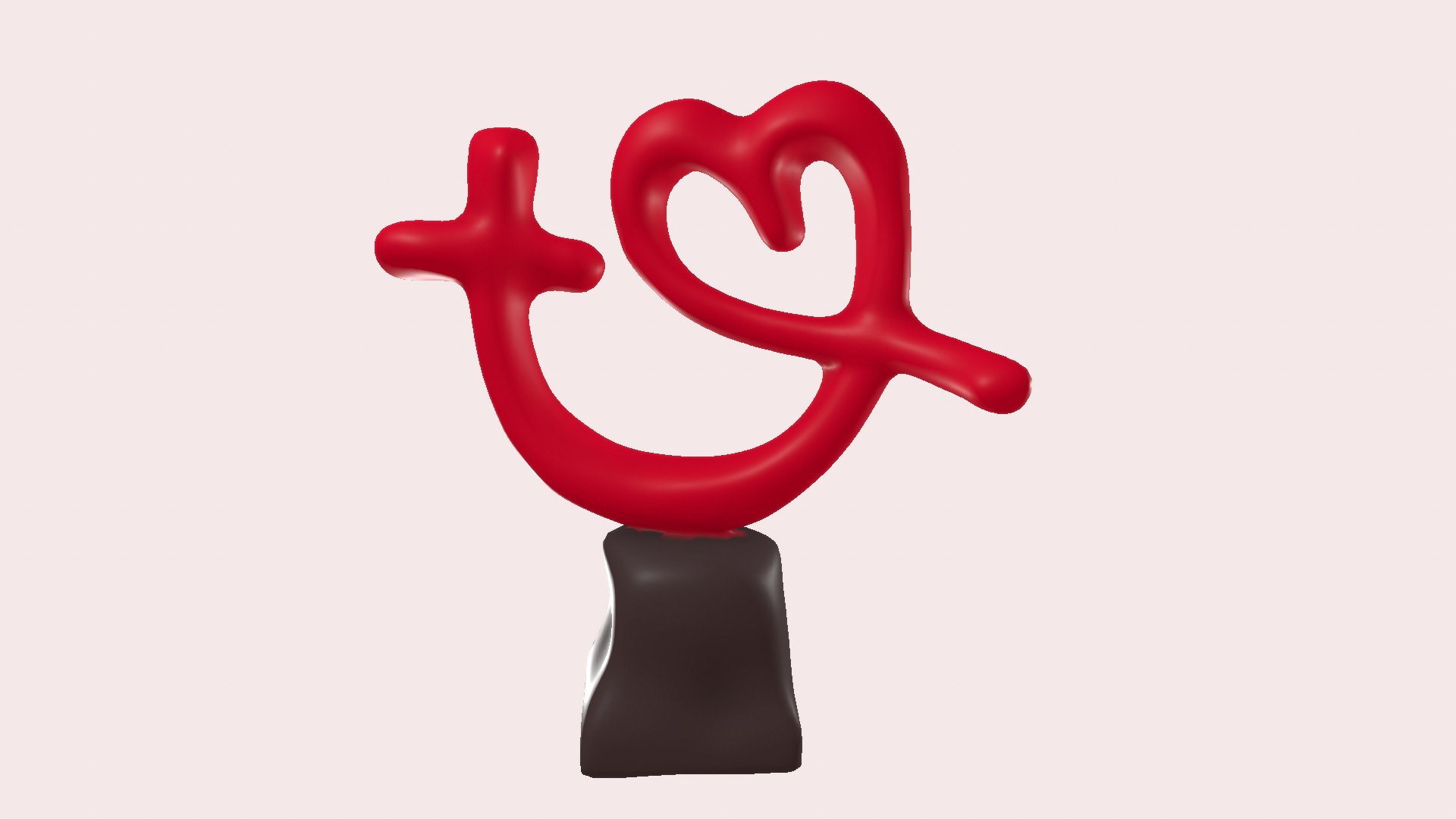 LOVE & POSITIVITY VR Sculpture


Masterpieces VR
2019
Virtual 2 Reality


Every VR Sculpture is available for indoor and outdoor upto a size of 78 inch or 2 Meter. 
The Sculpture will be handpainted or gilded in 24K Gold Leaf.
If you like to get this Virtual Reality Sculpture in real Life for your Home, Garden, Lobby or Office.
For Live VR Art Painting Performance get in contact.