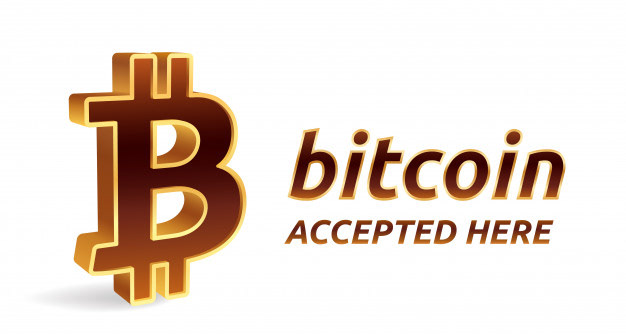 Th

e series entitled `Emotion Work` underline Schibli's significance as a protagonist in the field of contemporary abstract painting.
repressed feelings and the emotional processing
Informed by a total freedom of movement 'Emotion Work' presents Schibli's most recent exploration of the potential to free painterly practise from the control of conscious. As Schibli states, in allowing the "SUBconscious to move the paint", the paintings become a reflection of his SOUL. 
 Schibli presents us with captured moments of his creative impulse and instantaneity.

Every Art pIece is oscillated with Solfeggio and protection Frequencies for 24 Hours.
Oliver Schibli


Healing Art