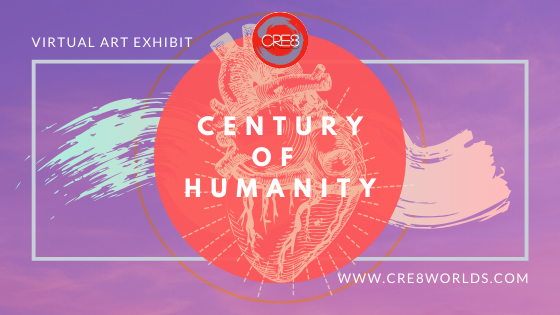 ​CRE8 Art Gallery Los Angeles, USA​
In the hopes of creating unity in these times of solidarity, once again let art unite our hearts.
"Transforming the darkness that besets humankind literally means transforming the destiny of humankind. The 21st century may be said to represent the crossroads at which all humankind must "cast off the transient and reveal the true." If the world's destiny cannot be changed, then this century will turn out to be even darker than the last... The present age of hardships and ordeals represents a golden opportunity for all people to awaken to a new global awareness.
(The World of Nichiren Daishonin's Writings, Vol. 2, p. 89)